Welcome, Camper Enthusiasts!
Camper van experts. Camper accessories. Country Homes.
REPLACEMENTS PARTS
NOW AVAILABLE for VW Vanagons
CAMPER ACCESSORIES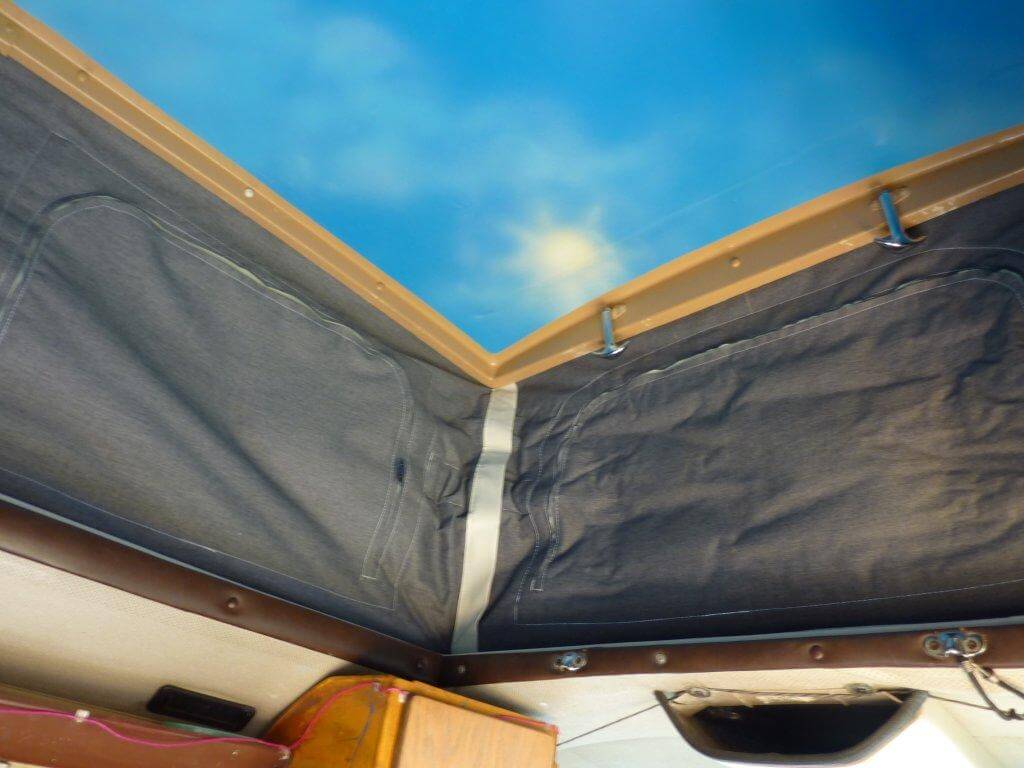 For your convenience, we offer great deals on Country Homes accessories, such as:
BESTSELLER: SHADY BOY AWNING
BESTSELLER
ShadyBoy Camper Awnings – inexpensive, practical, durable awnings!
Video Demo of Shady Boy Camper Awning
Latest News
Country Homes Campers invites you to join us at Buses by the Bridge in January 2017. We will show off our Country Homes Camper and Shady Boy Awnings. Join other Volkswagen-bus enthusiasts for a weekend in Lake Havasu City. The Buses by the Bridge event takes place...
read more
Read more of our recent posts
It's more fun in a Country Homes camper! Find out why…
Go to News & Events
Go on a virtual tour of our classic camper designs: